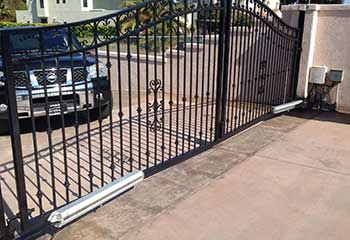 Gate Maintenance
Customer Issue: This client had recently installed a driveway gate and wanted learn proper maintenance.
Our Solution: We showed the client how to properly lubricate all moving parts of the gate,how to keep it clean, and how to do a safety reverse check. We also discussed how important it is to keep an eye out for obstructing debris or pests.
Rosemary Kareem
- Santa Monica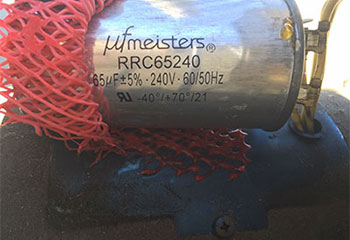 Gate Troubleshooting
Customer Issue: The gate's new battery suddenly stopped working.
Our Solution: We determined that the battery did not hold a charge because the solar panel that was directly connected to it needed to be replaced.